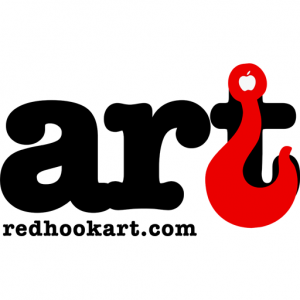 Welcome to RedHookArt.com
This is a holding page, it will change very shortly.
You can Email us HERE if would like to reach out and say hi.
We will be at the Hardscrabble Day Festival in Red Hook, NY this Saturday!
SLIMEY LUSH ART artisans Carly and Cassidy will be selling SLIME and we will be selling T-shirts and stickers. A portion of our proceeds will go to Morgan's Cat Cafe too!
HOPE to see you there! ~rha